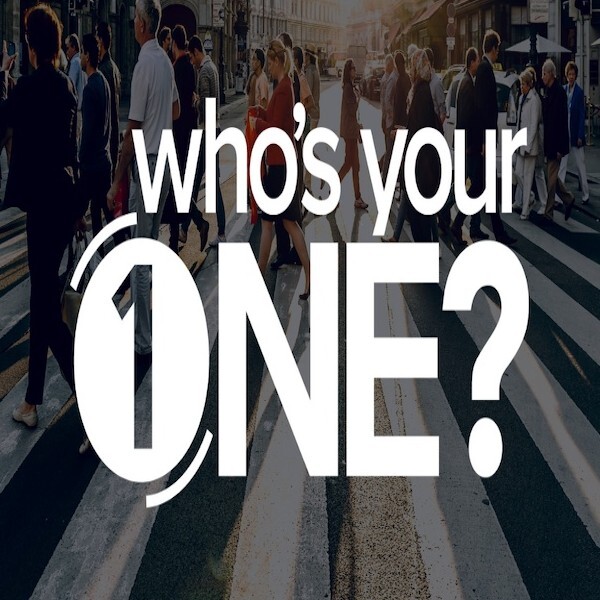 The word that should come to mind 
when you think of Lent is…
"Intentionality"
Today Pastor Jimmy continues his sermon series for Lent with a question, "What is your, "Mission Statement?" A question asked of organizations around the world, but do we as individuals, as Disciples of Christ need one? And if we do, what should it be? 
A mission statement is defined as an action-based statement that declares the purpose of an organization and how they 
serve their customers. 
A mission statement is a short summary of your purpose.
"The biblical purpose of the local church is to glorify God by worshipping Him, by edifying 
his people, by proclaiming the Gospel of Jesus to the whole world, and making disciples through 
the baptizing and teaching 
of new believers."

- Mike Falkenstine Founder of One Eight Catalyst
The K.I.S.S Rendering - "To Know Him, 
And Make Him Know"
This message can be watched on our Facebook page also on our YouTube if you will "Like" our page you will receive a notice each time we Go LIVE on Sunday mornings at 10 AM CDT.
Also, a copy of Pastor Jimmy's teaching notes are available upon request, email him at authenticlifefellowship@gmail.com