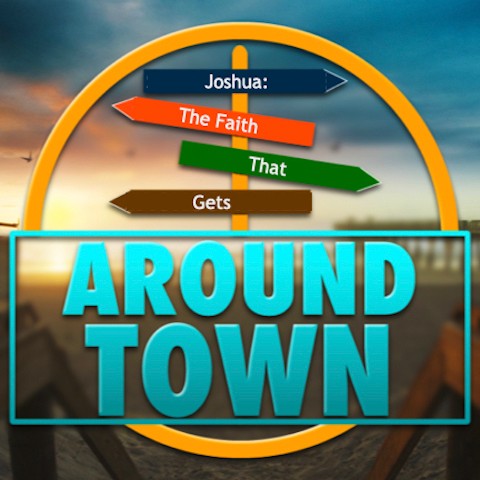 This week we see the Lord fulfill his promise over 400 years in the making, God must prepare them for the journey ahead both physically as well as Spiritually. 
Don't miss a single week as Pastor Jimmy unpacks this tremendous Bible account.
This message can be watched on our Facebook page also on our YouTube if you will "Like" our page you will receive a notice each time we Go LIVE on Sunday mornings at 10 AM CDT.