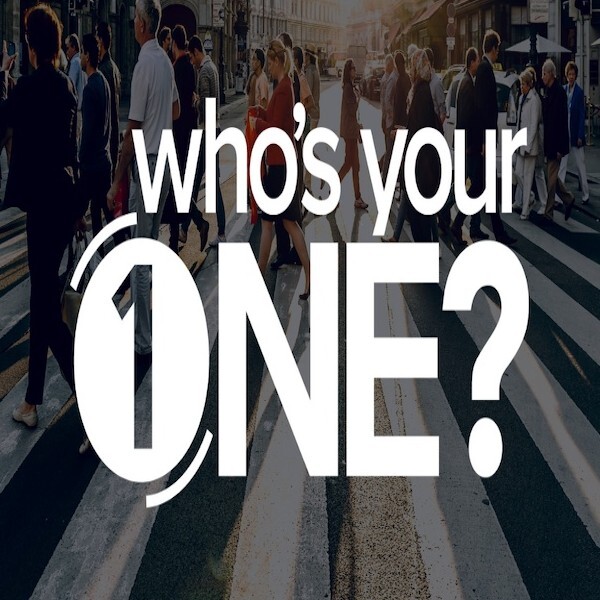 A leader is one who knows the way, goes the way and shows the way. John C. Maxwell
Biblical leadership isn't found in a title, it's proved through action, actions that look like Jesus. Today Pastor Jimmy will unpack what the Bible says a Biblical leader looks like.
Also, today Pastor Jimmy and the family of Authentic Life celebrate the installation of two new Deacons, Bro. Bubba Goodwin and Bro. Johnny Driggers.  An Elder, Rev. Josh Slinkard, and honors Bro. Jeff Phillips for 25 years of service!
This message can be watched on our Facebook page also on our YouTube if you will "Like" our page you will receive a notice each time we Go LIVE on Sunday mornings at 10 AM CDT.
Also, a copy of Pastor Jimmy's teaching notes are available upon request, email him at authenticlifefellowship@gmail.com