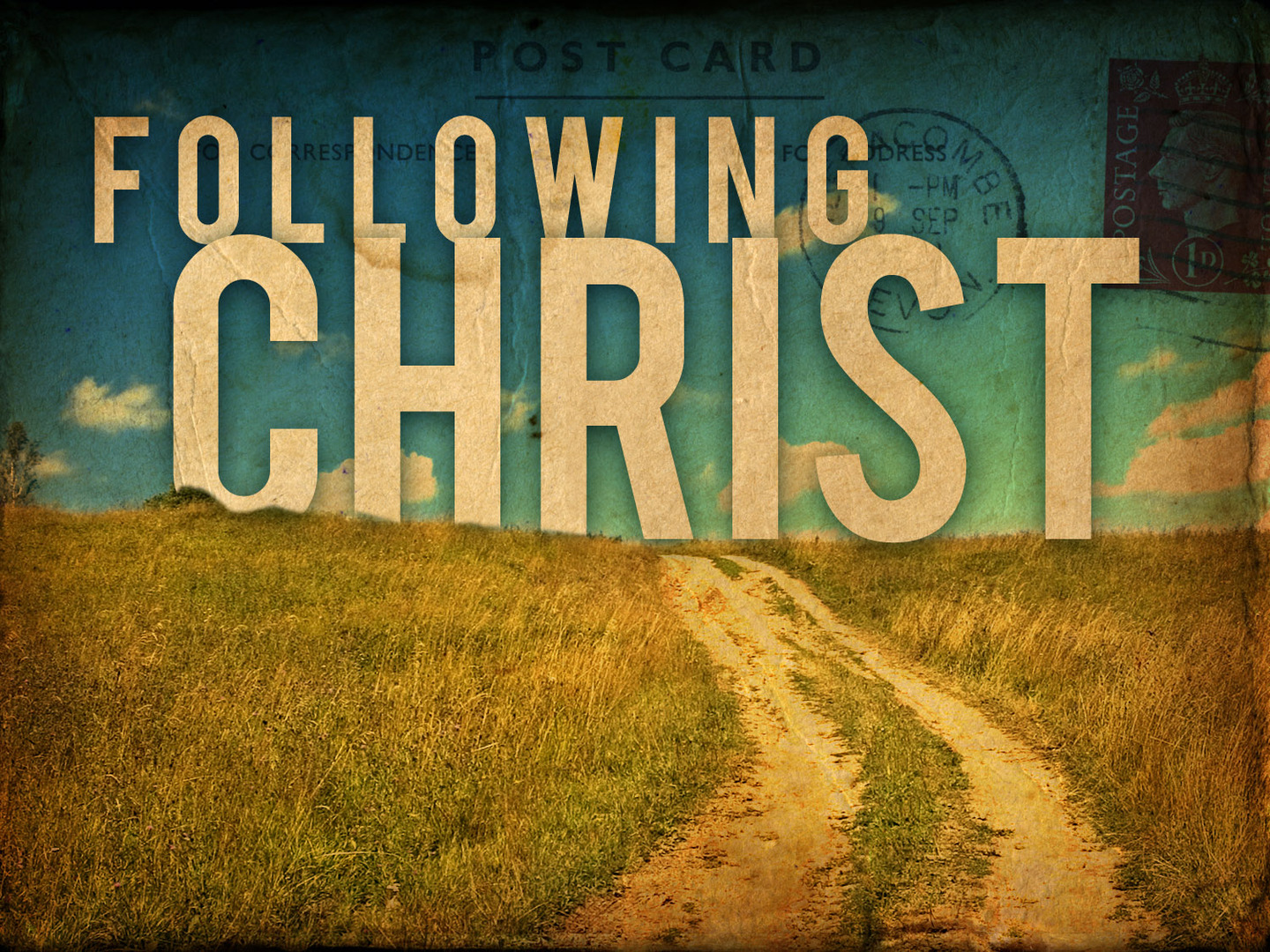 Thank you so much for taking the time to listen to this message. Their are a couple of ways you can inhale your experience if you wish, all of the teaching notes used during the Worship Service are available in a LIVE Event on The FREE YouVersion Bible App. https://www.youversion.com/ or it's downloadable in your App. Store.
This message can be watch on our FaceBook Page https://www.facebook.com/AuthenticLifeFellowship/ and if you will "Like" our page you will receive a notice each time we Go LIVE on Sunday mornings @ 10 AM CDT.
If you have any questions or prayer request you would like to share please with message us through FB our email us at authenticlifefellowship@gmail.com either way we would live to here from you!